Infectious Conversations: Getting a Grip on How to #SquashSuperbugs
As we continue to encourage urgency and action on the problem of antimicrobial resistance, the Partnership to Fight Infectious Disease (PFID) is convening discussions among health care professionals, policy experts and others to help underscore the threat AMR poses as "the next pandemic," the need to address it now, and how we can build on lessons learned throughout the COVID-19 pandemic and other experiences.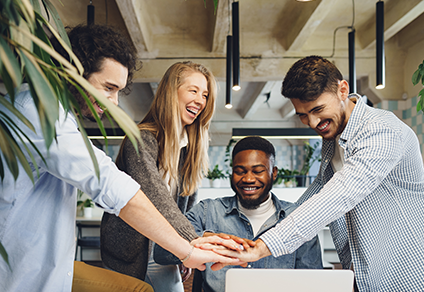 Your Title
This is the description area. You can write an introduction or add anything you want to tell your audience. This can help potential listeners better understand and become interested in your podcast. Think about what will motivate them to hit the play button. What is your podcast about? What makes it unique? This is your chance to introduce your podcast and grab their attention.